Services
What we specialize in.
Our staff adapts to the needs of each client, covering all the positions that are required, both logistics and image.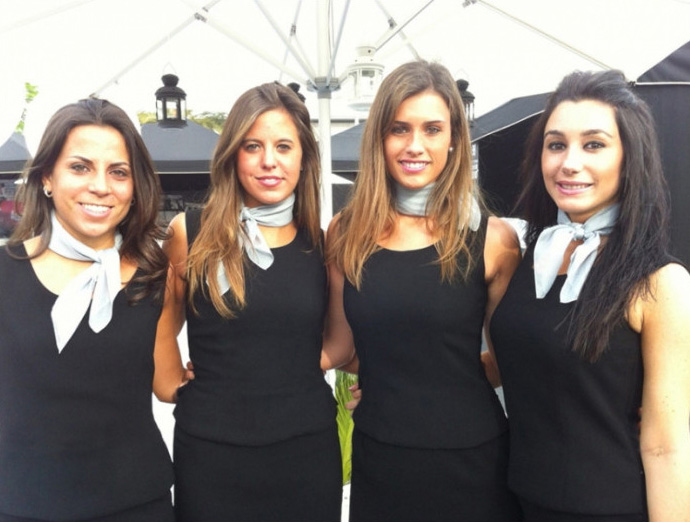 Our staff's professionalism and ability to solve problems guarantee the success of your congress.
Registration
|
Ckeck in
|
Control Covid19 protocols
|
Queue manager
|
Protocol
|
Room hostesses
|
Secretariat
|
Cloakroom
|
Stands
Social and
corporate
events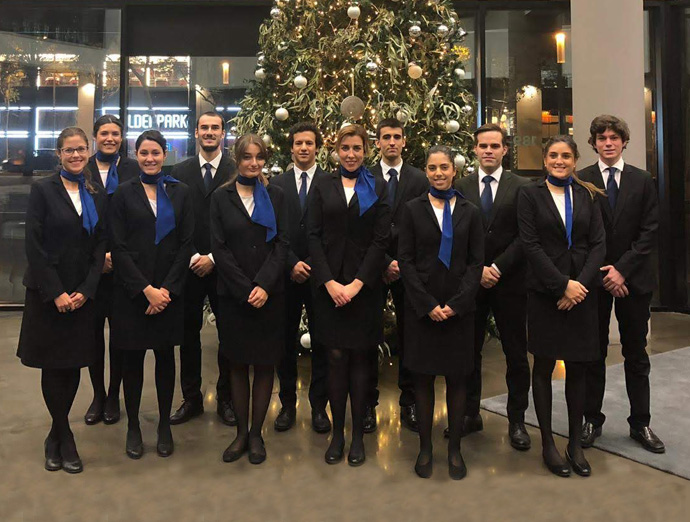 We take care of every detail to make your event memorable, whether it is a networking event or a celebration.
List control|Welcome packs|Protocol|Cloakroom|Room hostesses|Control Covid19 protocols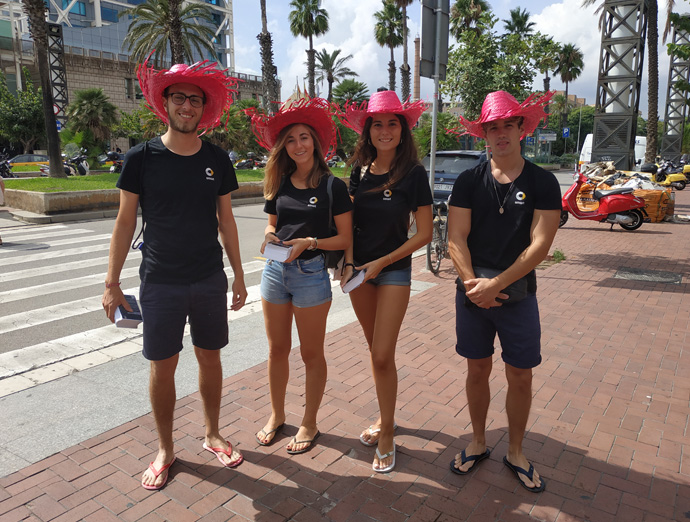 Our Field Marketing guys are the link between brands and their target. They ensure that these actions get the desired results.
Sampling|Data capture|Flyering|Promotions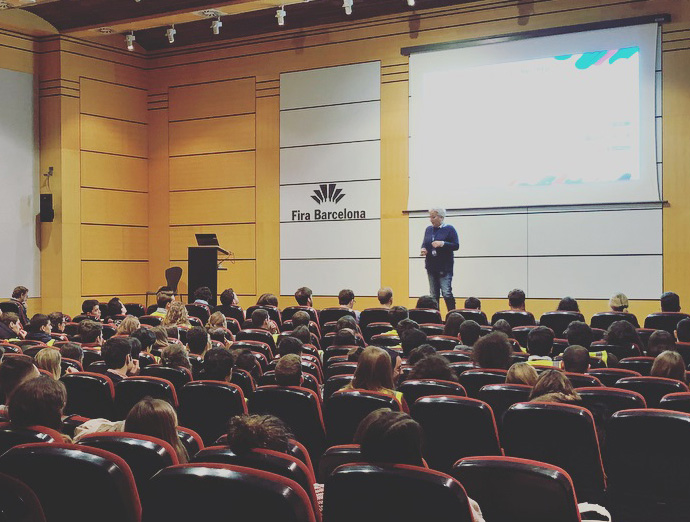 Our technical managers are specialized in the management and production of events during all their periods: planning, on-site and debriefing.
Production assistant|Planning support|Exhibitor service|Supplier management|Hall manager|Set-up and dismantling supervision|Results analysis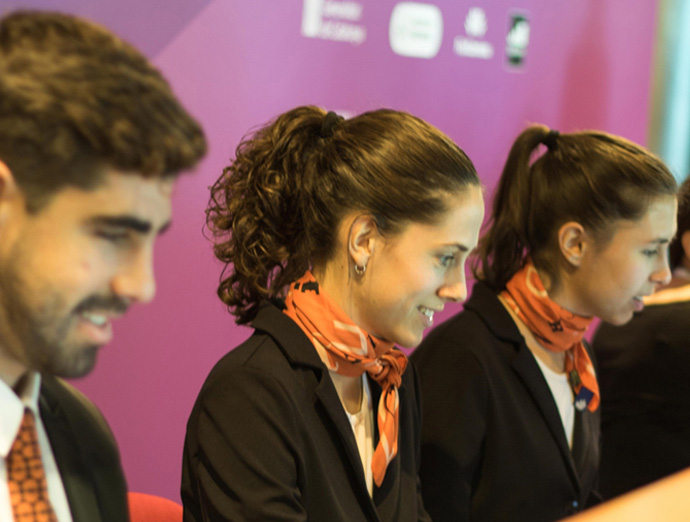 In an industry with an increasing online presence, our specialized staff gives that human touch to your virtual event.
Telephone or videoconference contact with attendees|Attendees and speakers management|User incident resolution|Submission and follow-up of satisfaction forms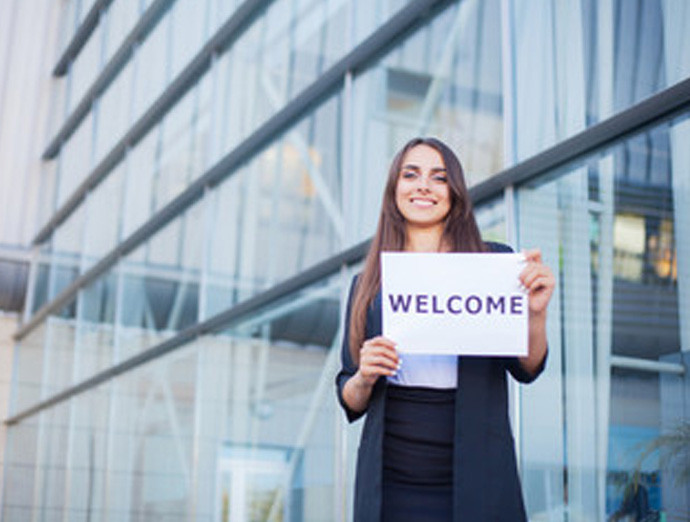 Our team provides nationwide coverage, regardless of the starting and ending point.
Airports|Restaurants|Hotels|Convention centers|Renfe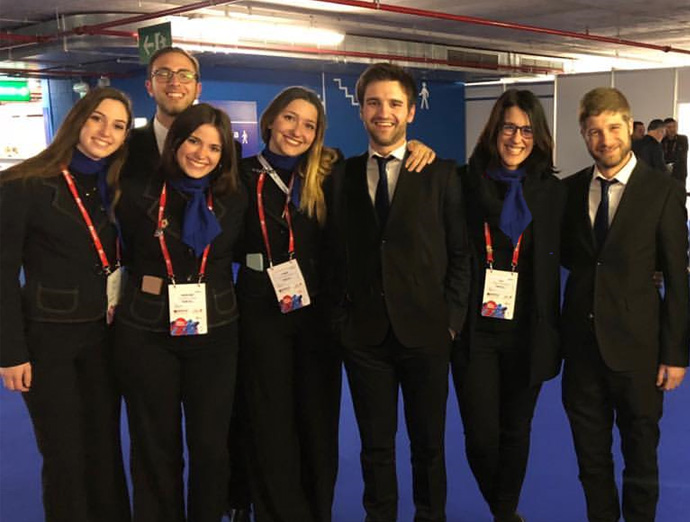 Our staff coordinators have been working with us for years. Their main function is to transmit the client's instructions to all the personnel under their charge, ensuring the optimal service execution.
Supervision|Break management|Troubleshooting|Instant communication with all staff|Staff check-in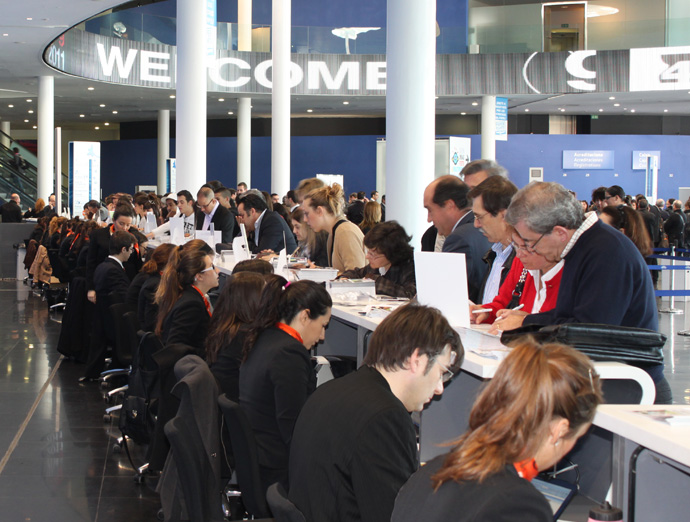 A qualified team of people used to work in front of the public. The experience and versatility of our staff adapts to any eventuality that may arise during the fair.
Accreditations|Access|Control Covid19 protocols|Queue manager|Protocol|Room hostesses|Information point|Cloakroom|Stands