About us
More than 35 years.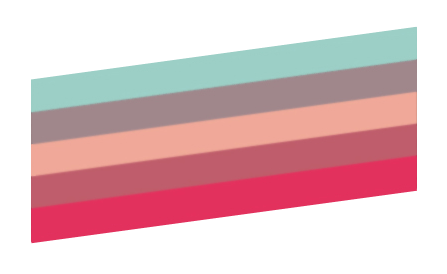 All kinds of event staff since 1986
In 1986 TAIS was born, being the oldest event support agency in Catalonia and the official supplier of Fira de Barcelona.
Our internal structure meets the needs of each client personalized, carrying out services with quality, efficiency and professionalism.
Our entire team goes through a rigorous selection process and is highly qualified to be able to operate with exquisite professionalism in any type of event: MICE, congresses, social events, among others.
Ask us for your budget now, it is immediate and without obligation!.
Experience
With more than 35 years of experience, TAIS is the most experienced event staff agency in Catalonia.
Instant communication
A Project Manager is assigned to the service when it is confirmed. From that moment until its completion, this person keeps at the customer's disposal 24/7, with continuous and immediate follow-up, via email or via WhatsApp.
Profile selection
We make a meticulous selection among the more than 13,000 people listed our database and make up our active staff.
Professionalism
Rigorous punctuality, good presence, exquisite customer service, are some of the qualities our staff needs to be part of TAIS.
Languages
All of our staff speak at least English, Spanish and Catalan. We also have native staff from countries such as France, Italy and China, among others.
Trained staff
Our staff is specifically trained for the functions they perform according to the service to be performed. All of them have been briefed in COVID protocols.
Without a doubt, our best letter of introduction are our clients. Top-level companies that have trusted us for our high degree of commitment to quality. Having the opportunity to work side by side with all of them is a great satisfaction that keeps us alive and wanting to improve day after day.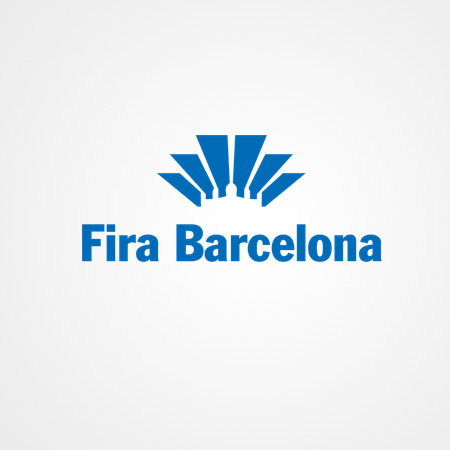 Since 1988
As official suppliers, we are present at the congresses, MICE and conventions held in the two fairgrounds, having worked on more than 1500 events.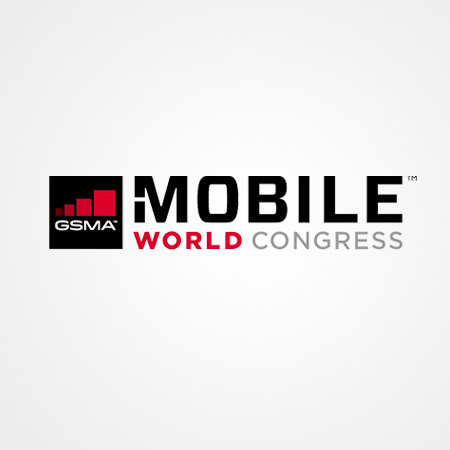 MWC
Since 2006
One of the largest annual congress in the world, with which we have collaborated since its inauguration in Barcelona. In the last edition of 2019 we managed a human team of more than 1,200 people simultaneously.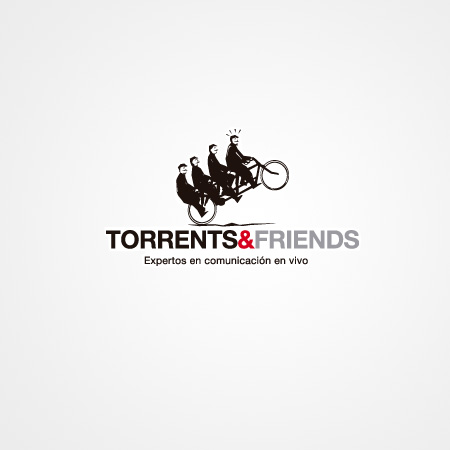 Torrents & Friends
Since 2003
We collaborate with one of the most active event organizers today, selecting meticulously the staff that will adapt to the needs of each of their projects.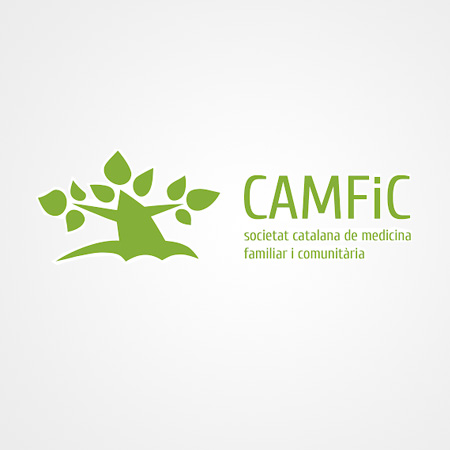 CAMFIC
Since 2009
Working side by side with the organization, they delegate all kind of functions to our experienced staff, supporting their events throughout Catalonia.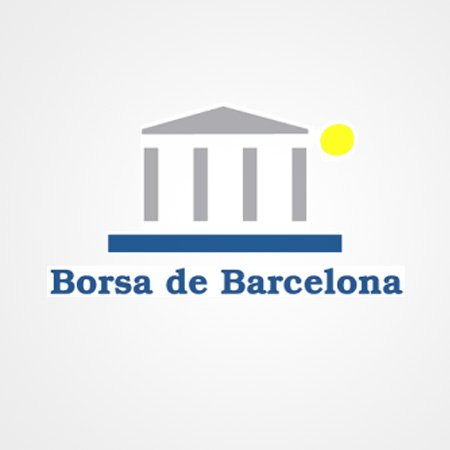 Borsa de Barcelona
Since 2007
One of the main economic institutions in Barcelona, with which we are proud to collaborate, providing seriousness, professionalism and image to its events.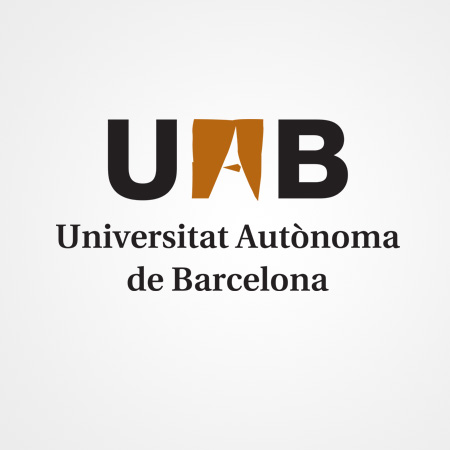 UAB
Since 1992
UAB has been requiring all our versatility for more than 25 years, covering services in different locations, such as Casa Convalescencia, Rectorat and Vila Universitaria.